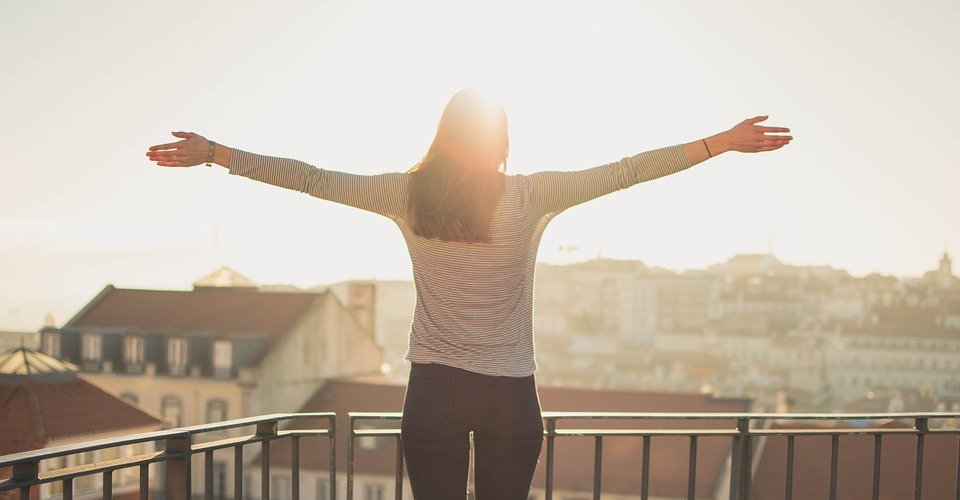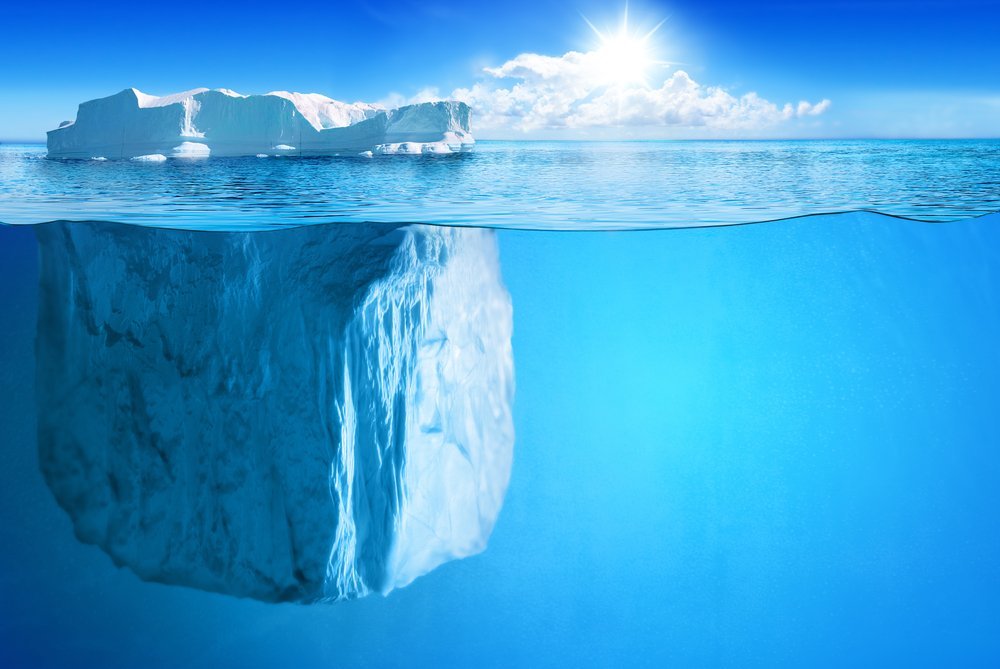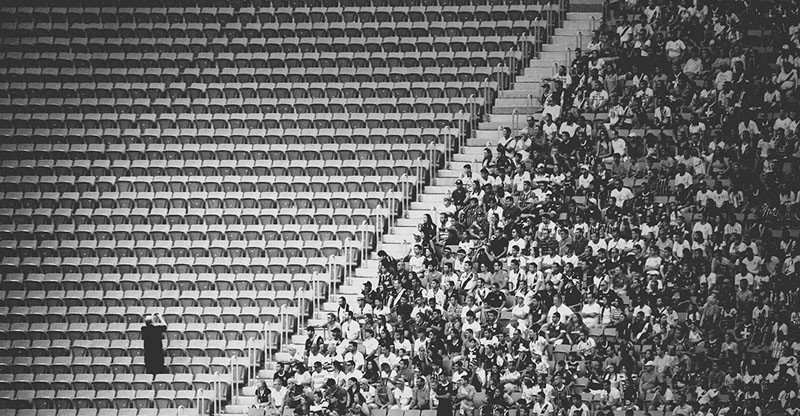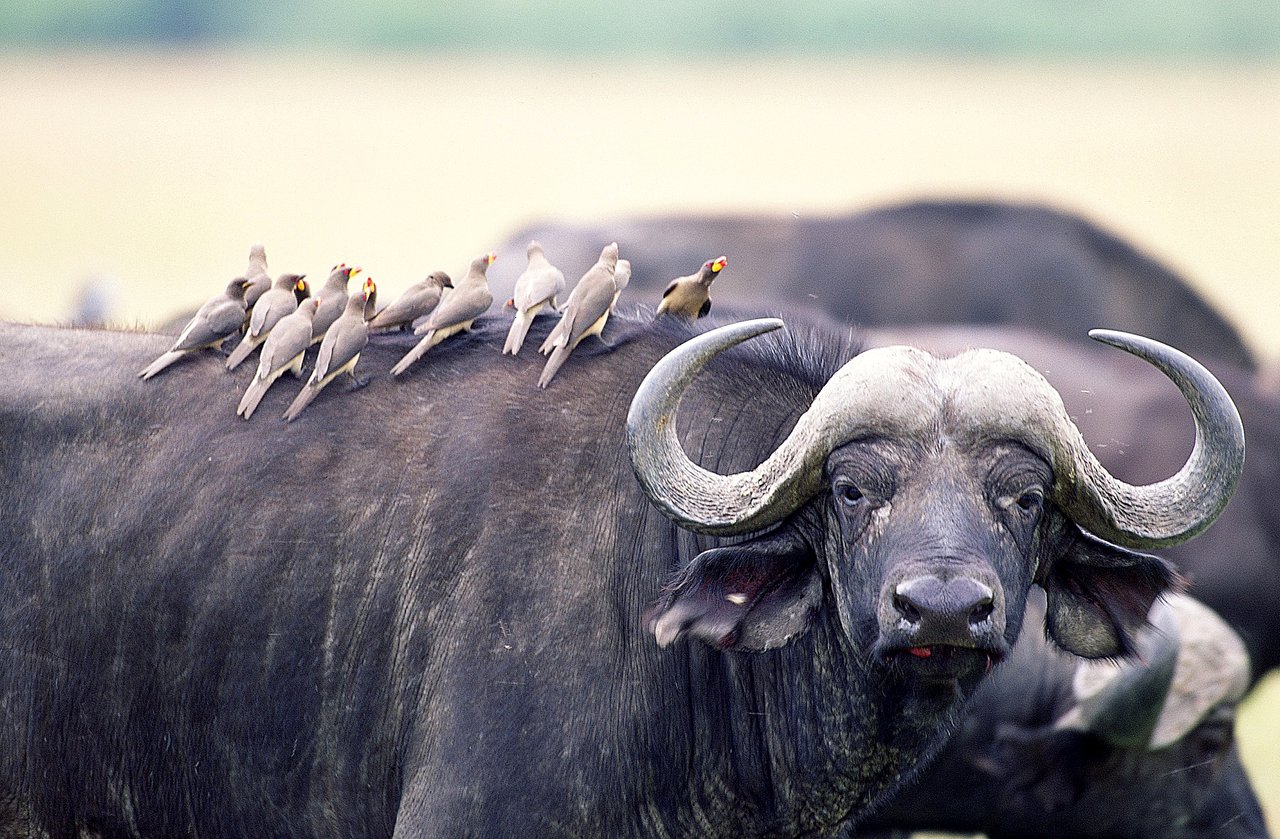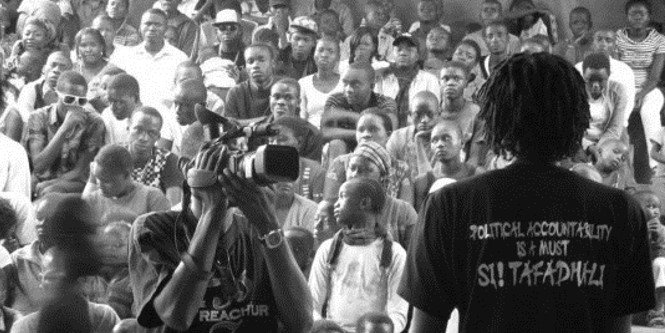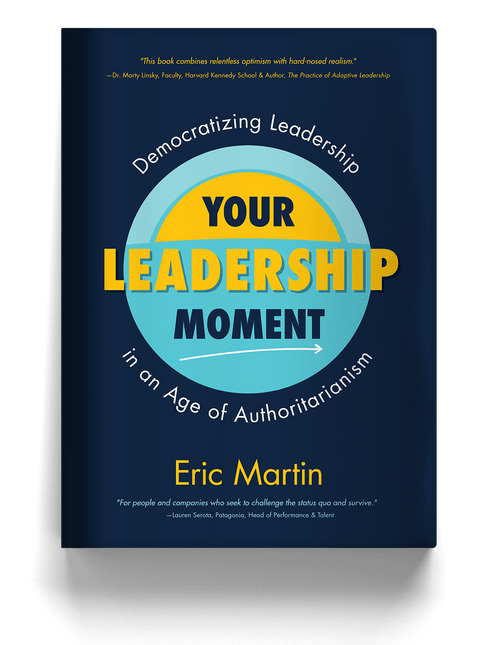 Adaptive Leadership
Tackling challenges with no known or easy answers
Adaptive Leadership is a framework and set of tools and techniques for leading change during times of uncertainty. It was developed over forty-plus years at Harvard Kennedy School by Drs. Ron Heifetz and Marty Linsky - and further developed and refined by Alexander Grashow and practioners worldwide. Today, tens of thousands of people leverage Adaptive Leadership on the most pressing challenges of our times.
Available for purchase at:
Democratizing Leadership in an Age of Authoritarianism
Announcing the newest Adaptive Leadership book...